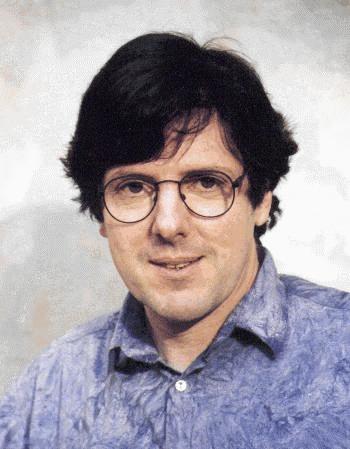 THIS SITE IS AN ARCHIVE OF "Certified Male" a journal of men's issues, published in the 1990s in Australia as a 40 page magazine. Topics covered include men's stories, men's rights, masculism, men and feminism, the men's movement, men's groups, fathers and fathering, parenting, boy's education, men's health, domestic violence, gender, relationships, family law, divorce, child support and custody, sexuality, discrimination, sex roles, gender politics and many other issues examined from a male perspective.
Editor: Peter Vogel
---
Notice: Certified Male is no longer being published. For information contact Peter Vogel
---
Go straight to the subscription information!